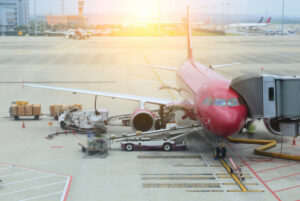 ZAMMLER KAZAKHSTAN LLC provides a range of transport and logistics services required for international air transportation of goods.
Air cargo transportation is always in demand, because it is:
the shortest delivery time;
strict adherence to the established deadlines;
minimal external factors and risks;
cargo safety;
delivery of especially valuable cargo;
transportation of bulky cargo;
a suitable delivery option for the pharmaceutical industry and foodstuffs.
ZAMMLER has extensive experience in organizing air deliveries around the world. Our company takes a responsible approach to the execution of orders, observing the deadlines, guaranteeing the safety and security of the cargo. We approach each client individually. All this allowed the company to gain the trust of customers in a short time.
One of the areas of work of ZAMMLER is aviation logistics. We organize the transportation of components, units for aircraft and other equipment. To carry out this service, you need a lot of experience with such goods and the professionalism of the staff.
Benefits of cooperation with our company:
long-term and successful cooperation with world-class airlines;
availability of "door to door" services;
customs brokerage services;
transportation of special cargo;
permanent flights / dispatches;
finding alternative routing solutions during periods when international traffic restrictions are in effect;
agents around the world;
individual approach to the client, development of individual solutions.
International airlines around the world are our partners, so we always offer favorable prices and the ability to deliver cargo not only to any point in the Republic of Kazakhstan, but throughout the world.
Depending on the client's request, our specialists draw up both monomodal routes (using one type of vehicle) and multimodal delivery schemes.
Air cargo transportation is regulated by legislation, both locally and internationally. Transportation of goods by air involves the competent execution of a package of documents, including customs declarations, shipping documents and waybills. ZAMMLER provides a full range of turnkey services.
To calculate the cost of transportation, you must leave a request on the website or contact us by phone indicated in the profile header.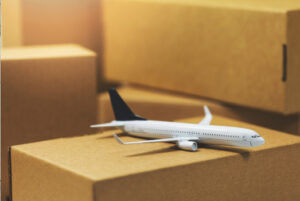 Important information for processing cargo shipment by air:
type of product (name);
place of dispatch and final delivery;
weight;
parameters of pallets / boxes according to the packing list.
Our regular customers are world-class companies. At the same time, we are always glad to new partnerships.
If you have any questions, please contact our managers for advice and get an answer to all your questions.