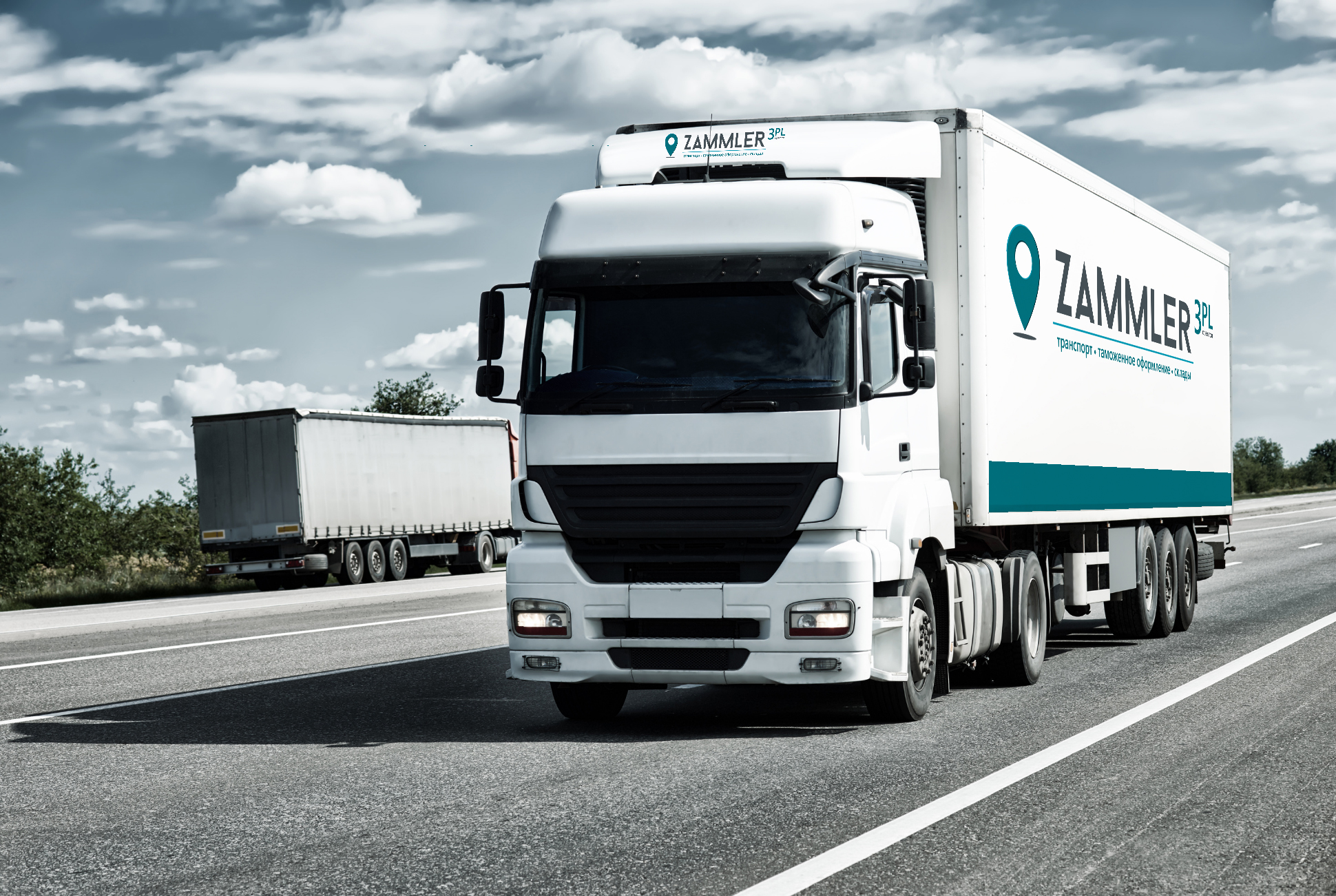 In "ZAMMLER KAZAKHSTAN" LLC you can get a full range of services for the organization of transportation by road.
We cooperate with partners throughout Kazakhstan, and also actively develop our own transport infrastructure. The number of trucks in our own fleet is constantly growing due to the increasing volume of traffic. This gives us the opportunity to carry out transportation on time and with high quality.
We carry out:
transportation of complete and groupage cargo in Kazakhstan;
international road transportation of complete and groupage cargo.
Our logisticians provide the most optimal route. Trucking can be combined with other modes of transport, if the client's request foresees the construction of a multimodal route.
We guarantee the safety of cargo transportation: all vehicles that we submit for loading are equipped with GPS sensors. According to the procedure, the operators maintain contact with the drivers every 4 hours, the transport stops exclusively at the guarded parking lots (with video surveillance), only experienced drivers work in the staff.
Carrying out the transportation of goods by road, we provide a whole range of services at the request of the client:
registration of the relevant documents if the cargo crosses the border;
cargo insurance;
control of the loading of goods and verification of the number of loaded places with those indicated in the documents.
Transportation of goods is carried out by road transport of various categories. The organization of road transport from our company is always well-thought-out routes in order to provide the client not only with fast and economical delivery of goods, but also with reliable transportation.
Price for road transportation of goods
The tariff for the carriage of goods by road depends on the following factors:
delivery time;
weight and dimensions;
characteristics of the goods (perishable, valuable, requiring special conditions of transportation);
duration of the route;
individual wishes of the client;
provision of additional measures for the safety of cargo (if necessary).
To order services for the carriage of goods by road, you need to contact our specialists by sending a request or by calling the phone in the header of the site. You will be able to discuss the nuances of the upcoming route, clarify the cost, calculate additional costs and make a decision.